Clayton Music Lessons
Fun music lessons in piano, voice, and guitar, taught throughout the Bay Area.
Piano Lessons
For fun, Pop or to play for Guild auditions with training in Baroque, classical, romantic, and Century 21 pieces.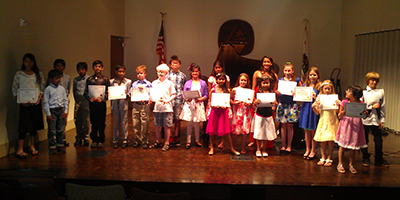 Voice Lessons
Learn how to produce better sound with the correct muscles, pitch, posture, and training in performance and confidence.
Guitar Lessons
Unleash your inner Guitar Hero and learn how to play notes as well as strums.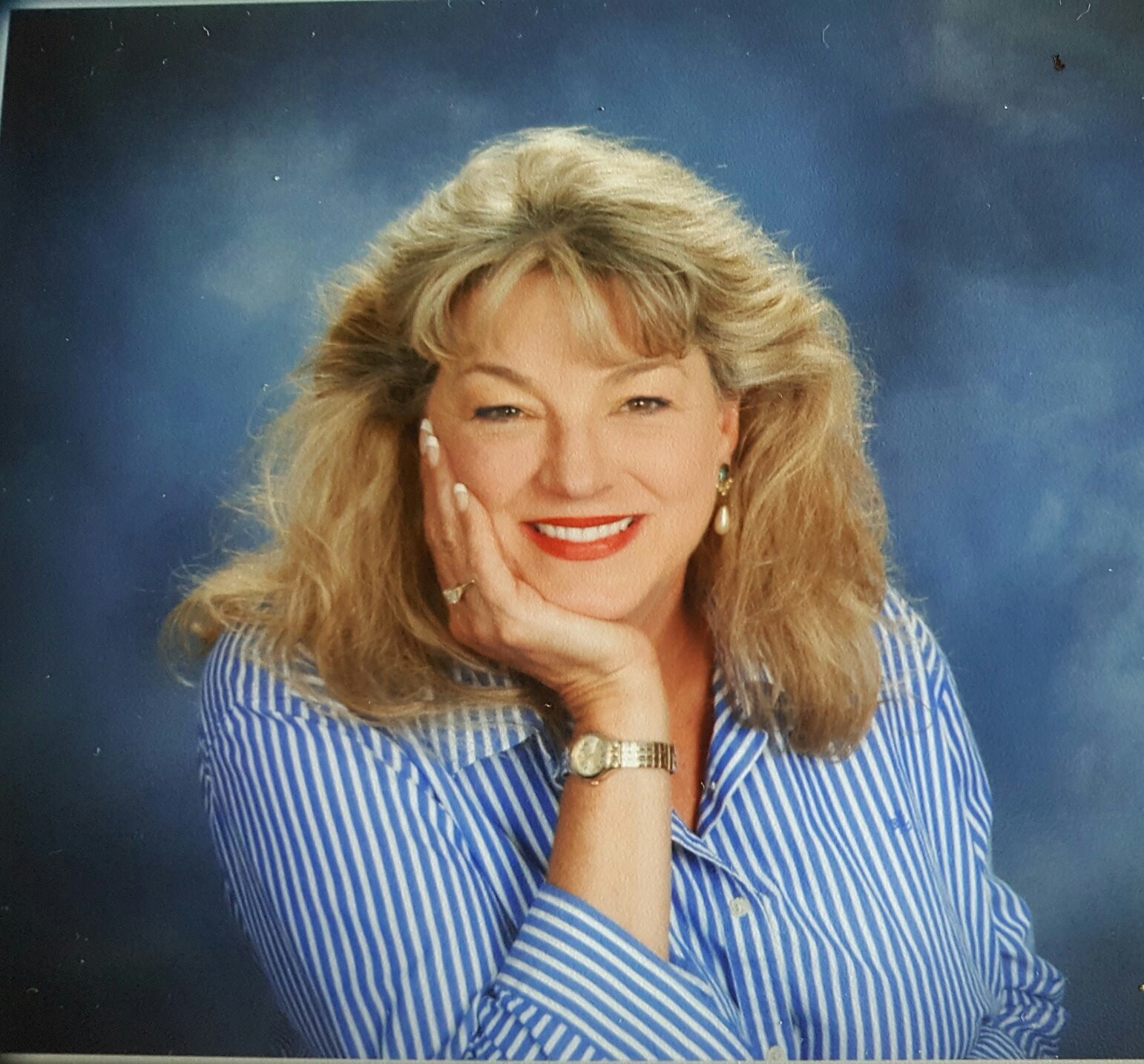 Hello! I'm Julia.
Teacher and Director
I have been teaching music full-time for over thirteen years and I have been directing two church choirs for over 25 years. I am passionate about music and absolutely love teaching and find it rewarding.
Teaching Music Is Our Passion!
An experienced teacher with excellent credentials who loves what she does!
My Philosophy
My philosophy is to make the music lessons fun so that students don't even realize they are learning. Each lesson is catered to the student's goals, abilities, and personality. 
Guild Certified
I am guild certified.  We do two recitals a year and hold yearly national guild auditions. There are pins, certificates and medals awarded for number of pieces learned and performed during auditions.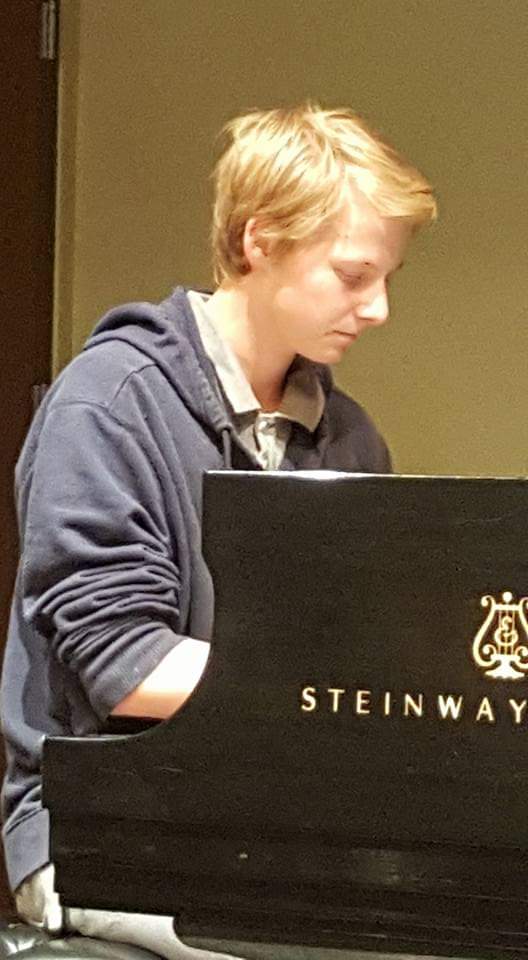 Great Lessons My 6 year old daughter learned a lot with Julia in just a few short months. She was knew her hand position and how to read music. Julia is kind, talented and comes from a line of music teachers!
Contact Clayton Music
Ask us a question! • Book a lesson!